HM Environmental has the following positions open and is accepting resumes. Please contact us to submit your resume for consideration.
Sales – Environmental Services
HM Environmental Services is seeking an experienced salesperson in the field of environmental services.  At minimum the individual should have knowledge of Industrial cleaning and services, hazardous waste disposal and good client relationship skills.
Health Insurance
Auto Allowance
Paid vacation
Salary commensurate with experience.
No Cost Environmental Surveys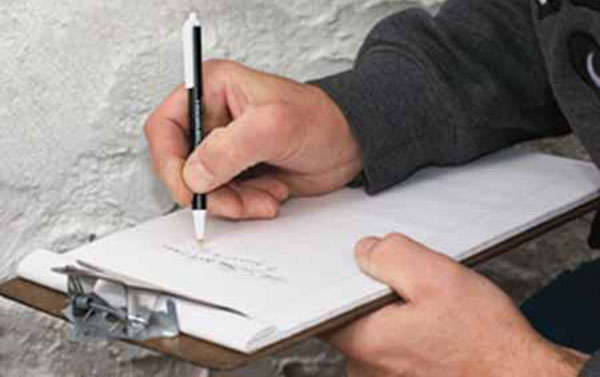 Click here to find out how you can receive a free environmental survey from HM Environmental!