Excavating & Remediation Services
HM Environmental Services, Inc. has extensive experience in environmental remediation. All of our staff is trained in proper excavation procedures along with 40 hour OSHA HAZWOPPER training. Our services encompass excavation and removal of impacted soils, removal of ASTs and USTs, site cleanups, demolition, and installation of insitu remediation systems. We have the proper equipment to manage projects including large excavators, mini excavators, rubber tire backhoes, and skid steers.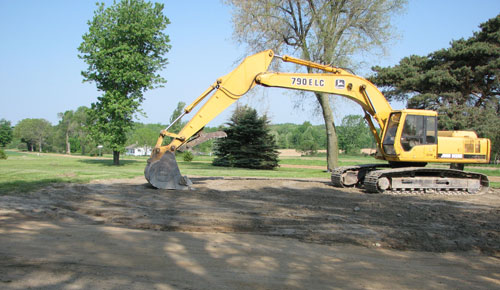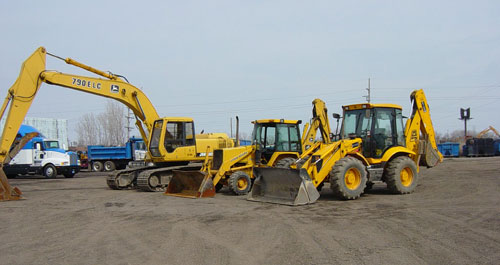 HM Environmental Services, Inc. has performed various types of remedial services ranging from the excavation of petroleum impacted soils to PCB contamination.
Excavation
AST/UST removal
Site clean ups
Demolition
System installations
No Cost Environmental Surveys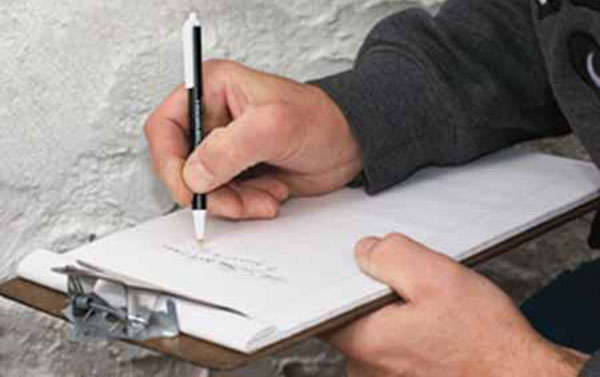 Click here to find out how you can receive a free environmental survey from HM Environmental!