HM Environmental Services, Inc. provides the services to ready your building for the real estate market.  From securing water lines, windows and doors to plant floor cleaning and debris removal.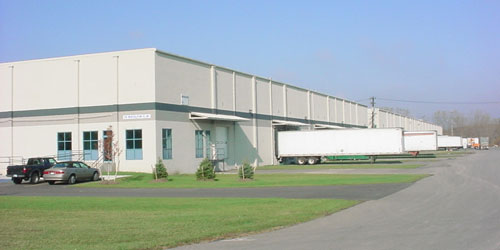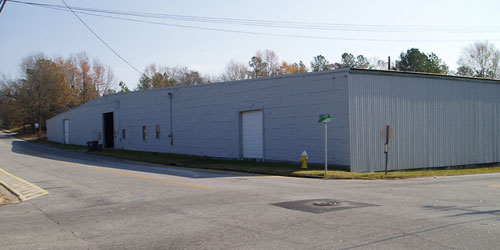 No Cost Environmental Surveys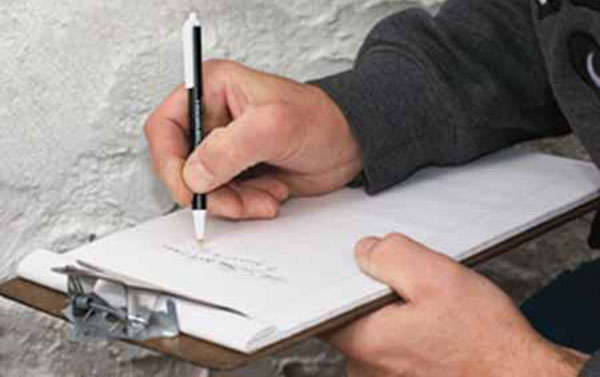 Click here to find out how you can receive a free environmental survey from HM Environmental!