HM Environmental was contracted by an engineering firm to excavate an old lagoon, which was used in the past for coolant discharge and settling.
The lagoon was in a solid state, ready for excavation. Prior to excavation, a temporary road and staging area was prepared by HM Environmental. During excavation, discovery was made of spent pottery clay. Delineation of the area was expanded to remove all the visible pottery clay in addition to the area of the lagoon. All soil was removed and transported to non hazardous waste facility.
Estimated Time of Completion: 2 Weeks
Estimated Cost: $67,600.00
No Cost Environmental Surveys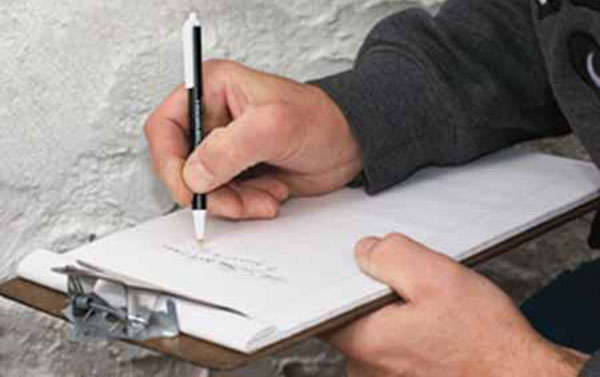 Click here to find out how you can receive a free environmental survey from HM Environmental!