EFR (Efficient Fuel Recovery)
High Vacuum Extraction, also referred to as enhanced fluid recovery can be an efficient tool in recovering free product, impacted groundwater and soil vapors from leaking underground storage tank sites for radiation, pilot testing and dewatering.
HM Environmental Services, Inc. provides either 3,000 gallon or 6,000 gallon vacuum tankers specific designed for this service.  The system includes the vacuum truck which as sample ports for data collection, adjustable CFM controls, manifolds for multiple well extractions, and PVC stingers for liquid extraction.
This process is a turn key program, once the extraction period is complete, the liquids generated are manifested and transported to the appropriate disposal facility, thus reducing the requirement for on-site storage of liquids.
HM Environmental Services employs highly experience operators to perform our High Vacuum Extraction, including API training.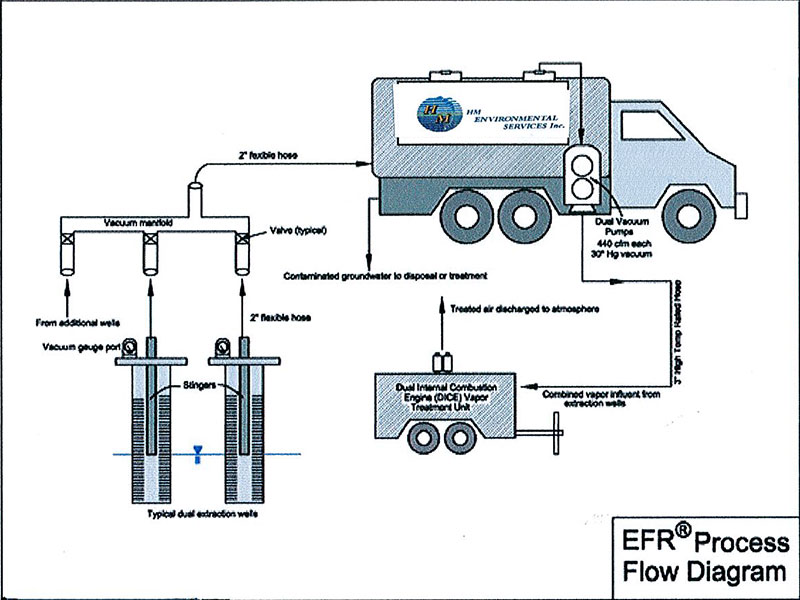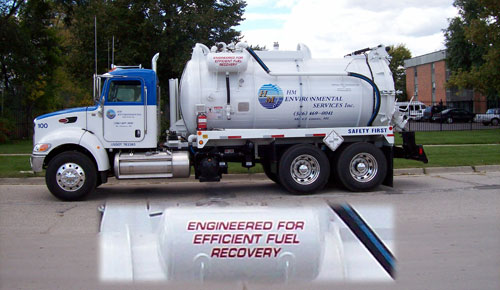 No Cost Environmental Surveys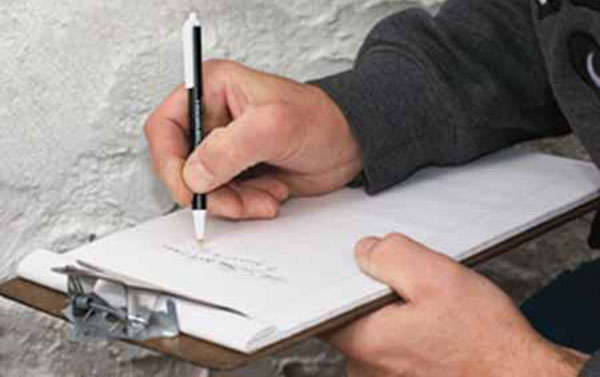 Click here to find out how you can receive a free environmental survey from HM Environmental!