Regulated Garbage – APHIS
HM Environmental Services, Inc. offesr customized containers and transport vehicles enabling us to transport material in a nuisance free, environmentally friendly manor. We are compliant with all federal, state and local authorities in our region and offer 24 hour service.
We have obtained compliance agreements from U.S. Customs and Border Patrol in both Michigan and Ohio to transport "Regulated Garbage" confiscated from airports, shipping ports and the three U.S. and Canadian border crossings for destruction.
APHIS – Animal Plant Health Inspection Service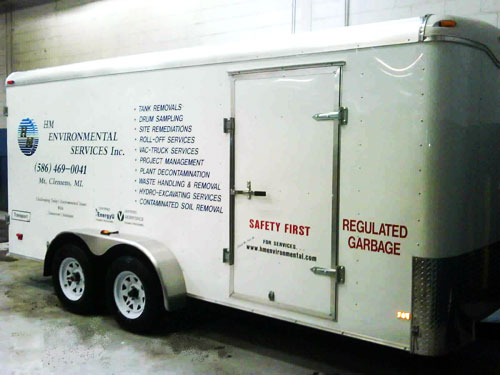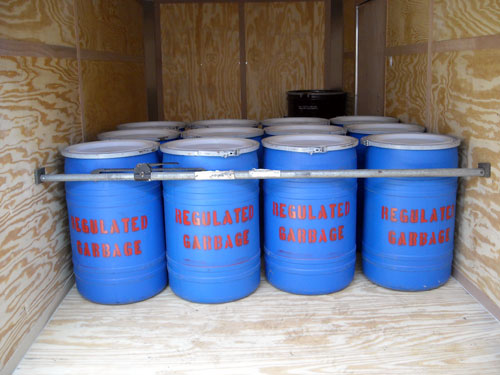 No Cost Environmental Surveys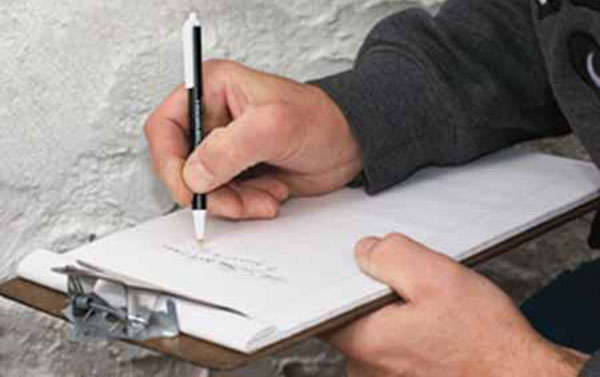 Click here to find out how you can receive a free environmental survey from HM Environmental!