Throughout our history, HM Environmental has assisted our clients with total plant decontamination services including removal of all health/safety issues, waste identification and disposal, demolition services, site restoration and clean up. Plant & property size has ranged from 1000 sq. ft. up to million sq. ft.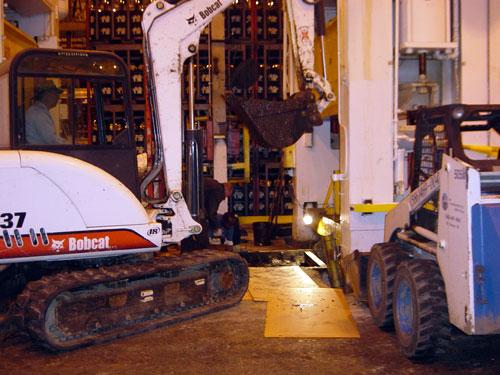 No Cost Environmental Surveys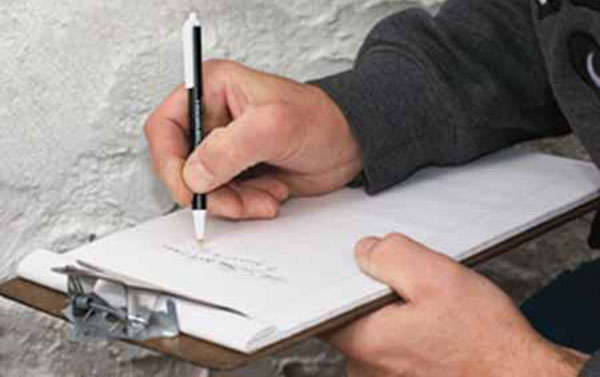 Click here to find out how you can receive a free environmental survey from HM Environmental!