HM Environmental Services Inc. has personal and equipment to handle any type of site clean-ups. Each step of the project is carefully planned and laid out for the owner or owner's representative. Progress charts are produced to make sure every thing stays on time and with in budget. This also helps our on site staff pick the correct equipment and personnel to ensure timely completion.
Another vital service we perform for our clients is cleaning and decontamination of vacant or back properties, whether the property is for sale or under regulatory investigation, we provide the expert knowledge and equipment to perform.
Safety is the number one concern of HM Environmental Services Inc. for our employees and the customer's facilities. All employees are 40 hour OSHA trained, and participate in a medical monitoring program. Personnel are capable of entering hazardous areas under level "B" safety equipment if needed.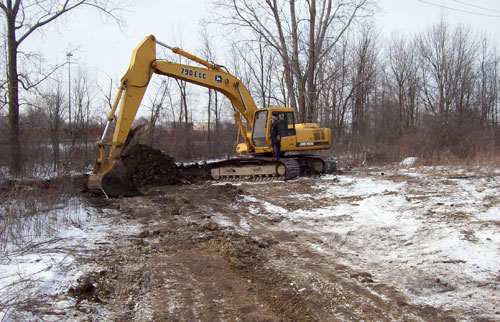 No Cost Environmental Surveys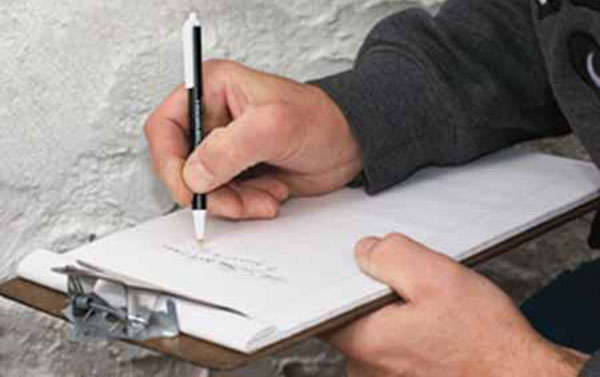 Click here to find out how you can receive a free environmental survey from HM Environmental!