HM Environmental Services sets itself apart from our demolition competition due to our extensive knowledge of environmental conditions that are present on all demolition sites. We take great care in erosion and dust control measures, decontamination of industrial process equipment and piping and cleaning and removal of USTs.
The environmental issues which arise during demolition often become a hazardous waste issue. HM Environmental Services began with a company focus on management of hazardous wastes, from on-site cleaning, decontamination along with transportation and disposal. Our knowledge in the hazardous waste aspect of demolition operations reduces the management cost of the hazardous material and reduction in time delays, due to the unexpected hazardous waste issue.
Our experienced Project management team and qualified operators deliver the expertise you need to in today's regulated demolition environment. HM Environmental Services' commitment to safety is demonstrated by our flawless safety record and zero OHSA violations.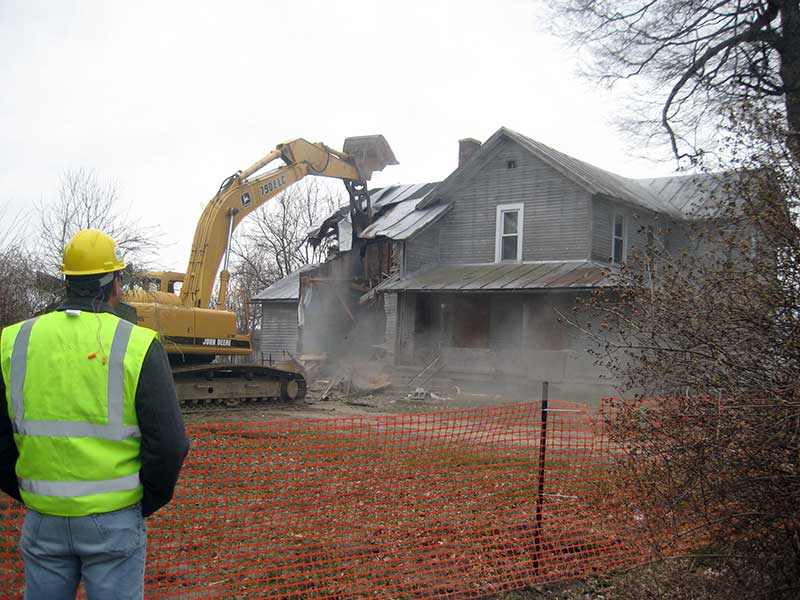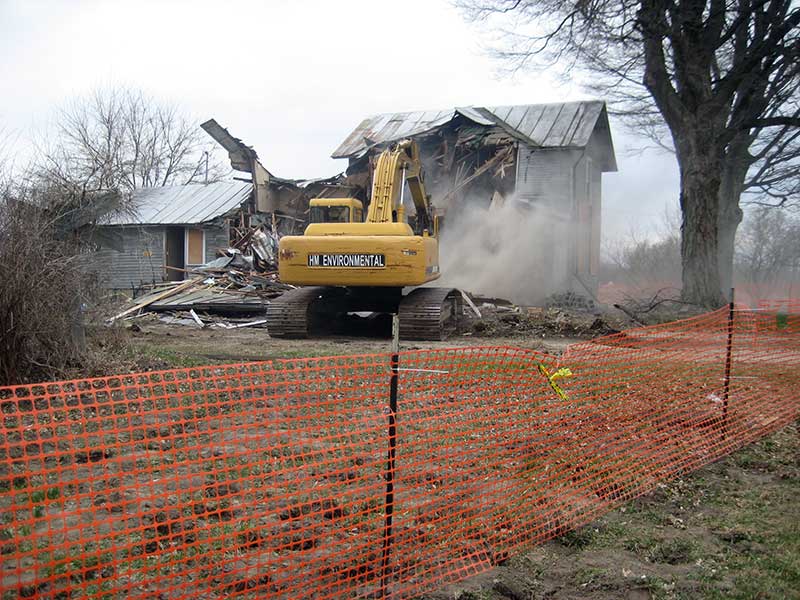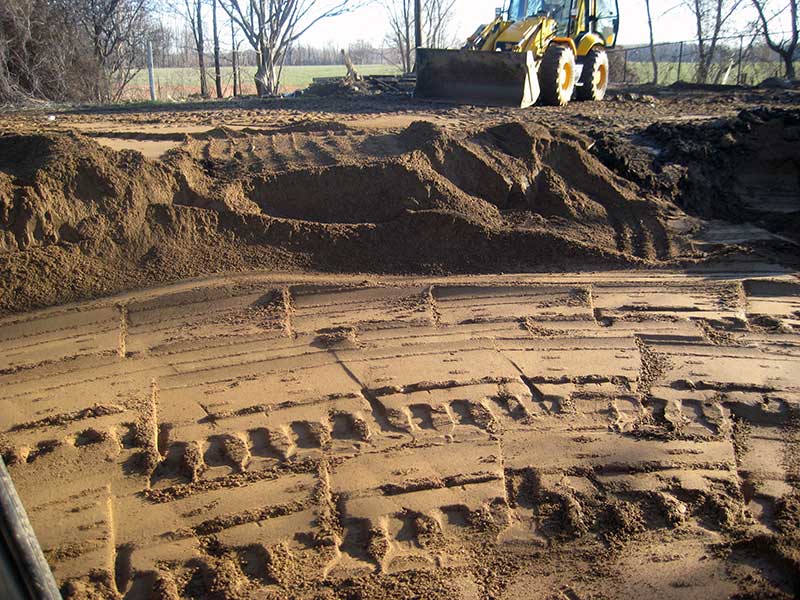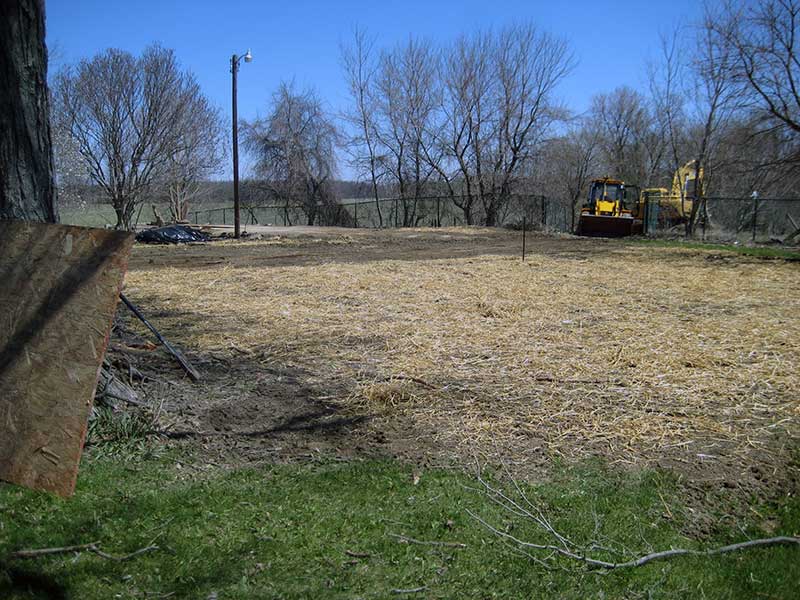 No Cost Environmental Surveys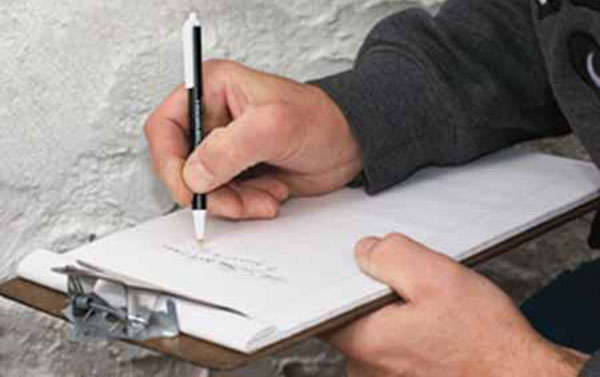 Click here to find out how you can receive a free environmental survey from HM Environmental!