HM Environmental Services, Inc. has experienced personnel to complete exploratory excavation projects. Due to unknown contaminants that may be encountered such as petroleum products, plating and metal finishing waste, PCBs, or dry cleaning chemicals, safety procedures are our number one concern. Personnel are equipped and capable of entering an area using level "B" safety equipment. Extreme precautions are taken to safeguard handling of all materials before entering the work zone.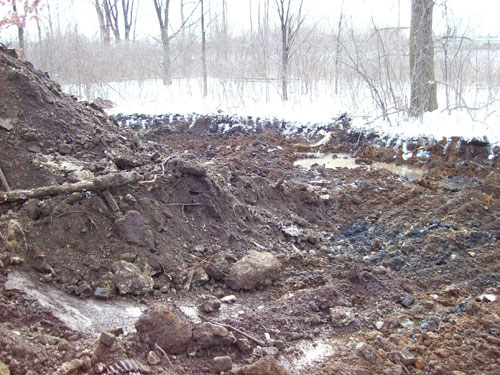 No Cost Environmental Surveys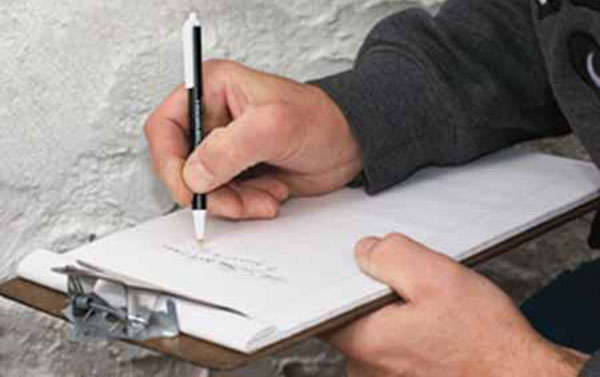 Click here to find out how you can receive a free environmental survey from HM Environmental!