Drum Sampling, Characterization, Transportation and Disposal
HM Environmental Services, Inc. has cost effective solutions dealing with numerous types of non-hazardous, hazardous, and industrial wastes. Initially, information pertaining to each waste stream is gathered. Then each drum is sampled and identified through analysis or material safety data sheets to become familiar with the types of hazards that may concern the handling and disposal options.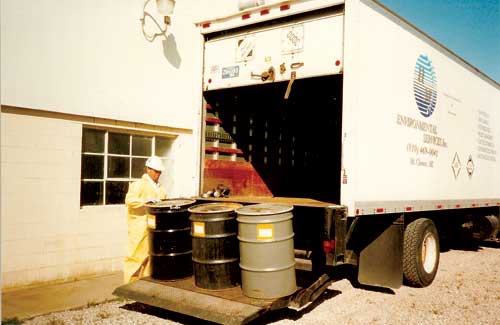 HM Environmental Services, Inc. will supply trained personnel to properly characterize and dispose of unknown types of containerized wastes generated from Industrial processes, residential abandonment , School or University  laboratories, Hospitals and others.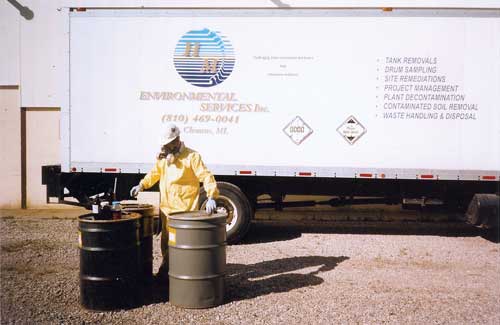 From the beginning to end, HM Environmental Services, Inc. will dedicate trained and experienced personnel to complete each phase of the project. HM utilizes the expertise of many disposal companies to assure that each client receives the latest in disposal technologies, while ensuring a logistically and cost-effective result.
No Cost Environmental Surveys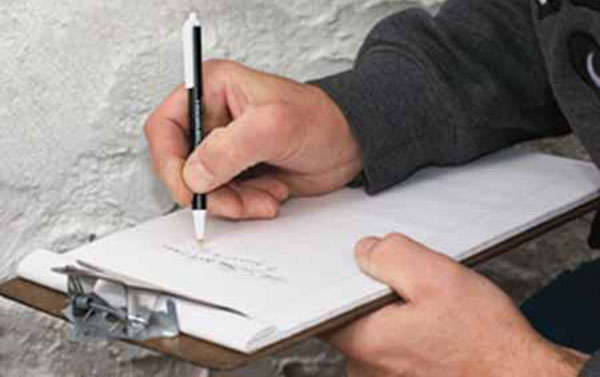 Click here to find out how you can receive a free environmental survey from HM Environmental!