HM Environmental Services, Inc. was contracted by a disposal company to assist their personnel in retrieving drums from inside a residential home and out buildings around the house. The House had been condemned by the DEQ when they discovered the owner was making chemicals in his house and adjacent buildings without a permit or license.
HM mobilized small construction-like equipment to the site to help remove the drums and chemicals from the property. During the removal, all personnel were equipped with level "C" safety equipment. Once the chemicals were removed they were placed into roll off containers and shipped to the proper disposal facility. While the removal continued, it was determined that some of the small out buildings would have to be demolished to allow complete access to all the contaminated areas. When the site was secured the DEQ was called in to do their final inspection. All equipment was decontaminated and demobilized.
Completion Time: One Day
Estimated Cost: $4,950.00
No Cost Environmental Surveys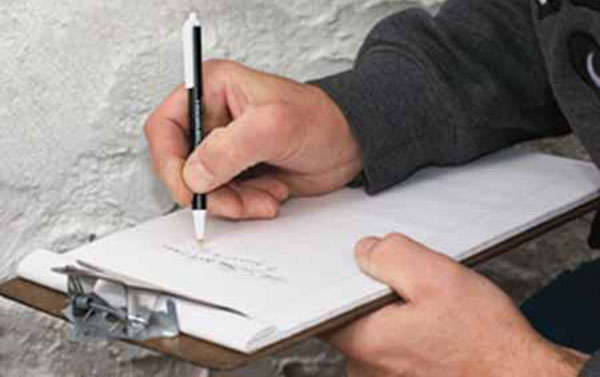 Click here to find out how you can receive a free environmental survey from HM Environmental!