HM Environmental Services, Inc. can effectively clean material from a variety of industrial locations using high pressure water (hot or cold) in conjunction with vacuum and confined space procedures where required. All technicians and supervisors receive 40 hours of training according to CFR 1910.120/1926.64.
The typical industrial areas include:
Press Pits
Steel pickling tanks (acids, phosphates, lubes)
Cooling towers and fans
Oil water separator systems
Sewer jetting and catch basin cleaning
Trench cleaning
In-plant machinery cleaning
No Cost Environmental Surveys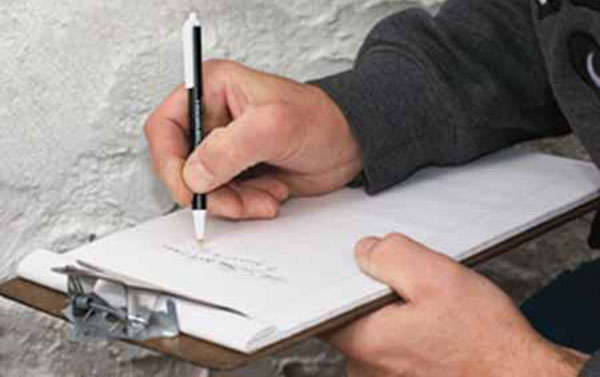 Click here to find out how you can receive a free environmental survey from HM Environmental!