Above Ground and Underground Tank Removal
HM Environmental Services, Inc. is committed to the highest safety procedures when challenged with the removal of AST's and UST's. HM is experienced at removing tanks of any size or type, including gasoline, diesel fuel, heating oil, plating wastes, and waste treatment tanks. Personnel assigned to projects are fully trained and qualified.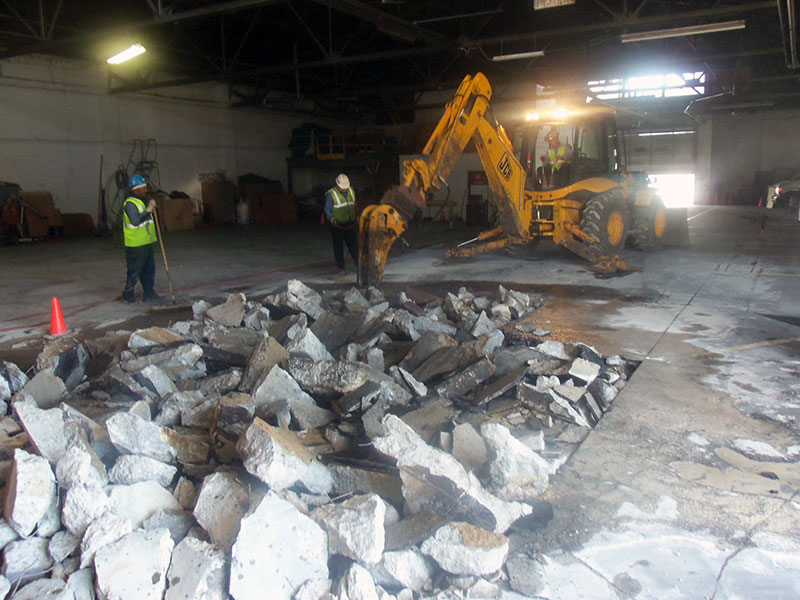 HM Environmental Services, Inc. maintains all required insurances including $2,000,000 in environmental pollution liability, and $5,000,000 in transportation-related insurance. HM Environmental Services, Inc. specializes in providing state of the art equipment to complete each project safely, effectively and within budget. After receiving authorization from our client and after receiving disposal approvals, the project will proceed in a timely manner to meet that customer's needs.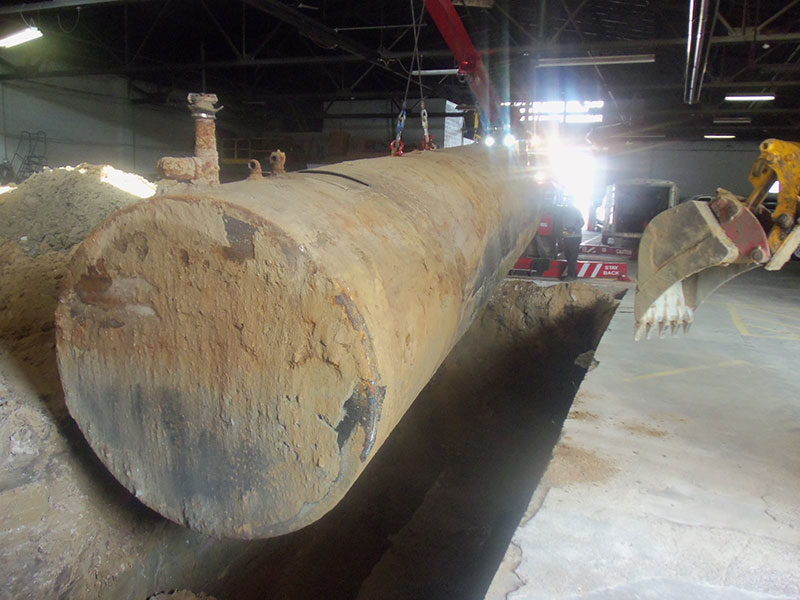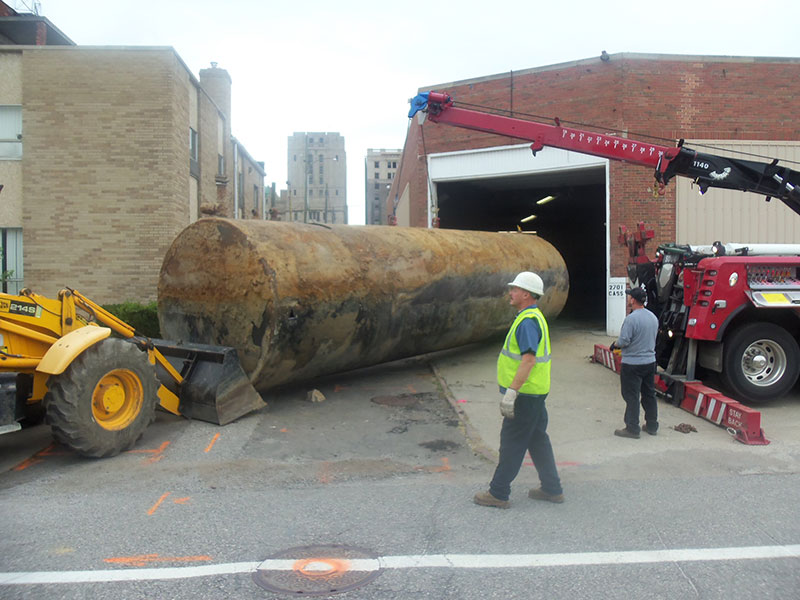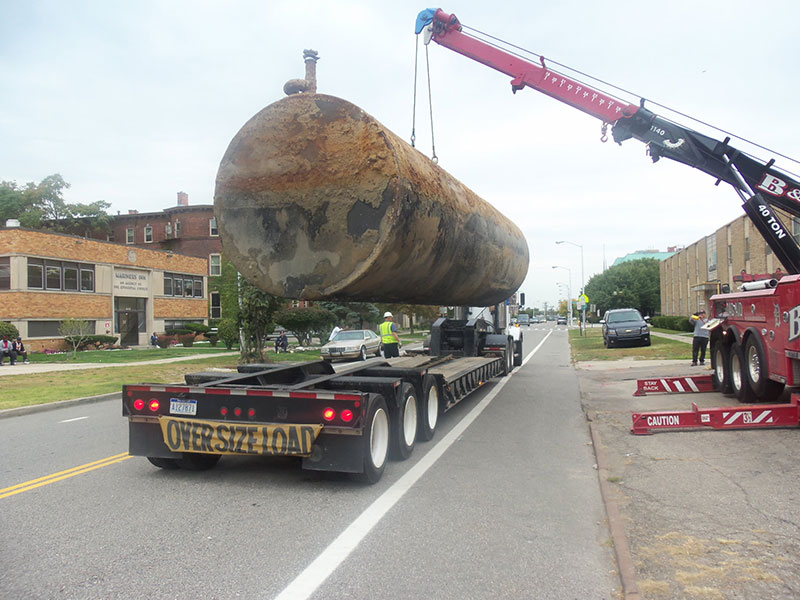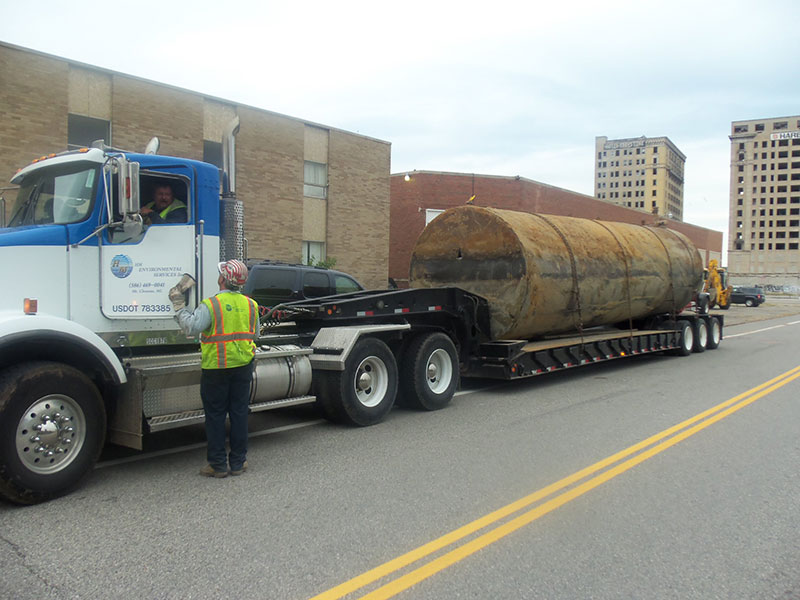 No Cost Environmental Surveys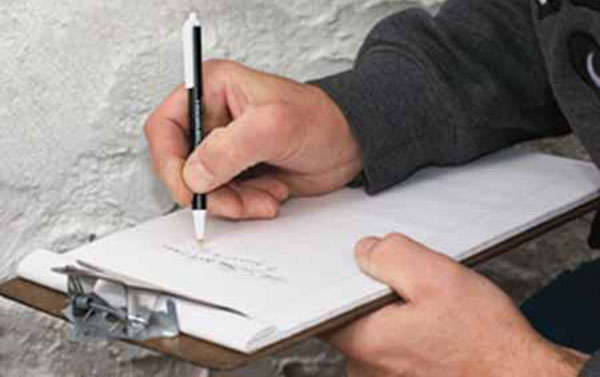 Click here to find out how you can receive a free environmental survey from HM Environmental!