HM Environmental Services, Inc. was contracted to deep clean and remove solids from various press pits located in Sterling Heights, MI. This project included the use of confined space equipment, heavy equipment to remove layers of compressed metal chips and oily waste. Seven press pits were cleaned in four days to the customers satisfaction.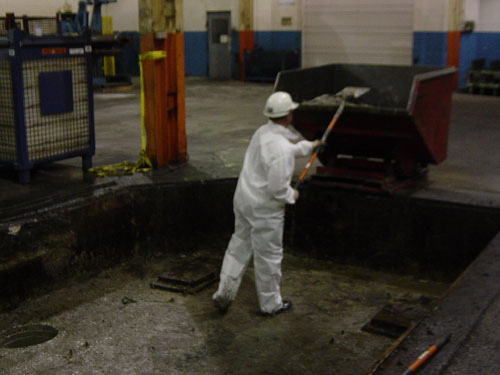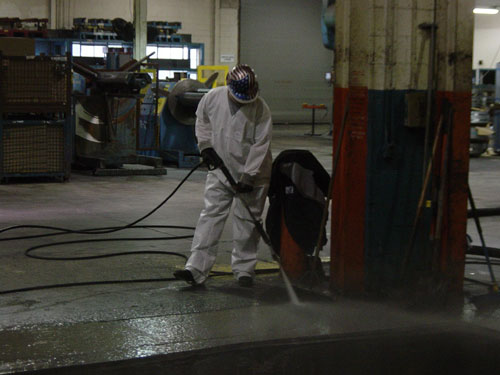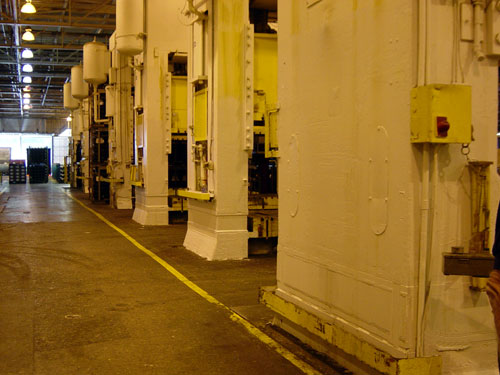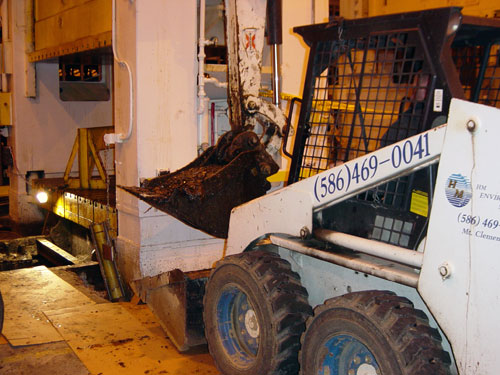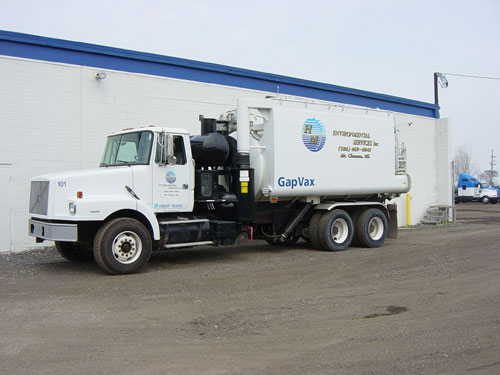 Completion Time: 4 days
Estimated Cost: $22,000
No Cost Environmental Surveys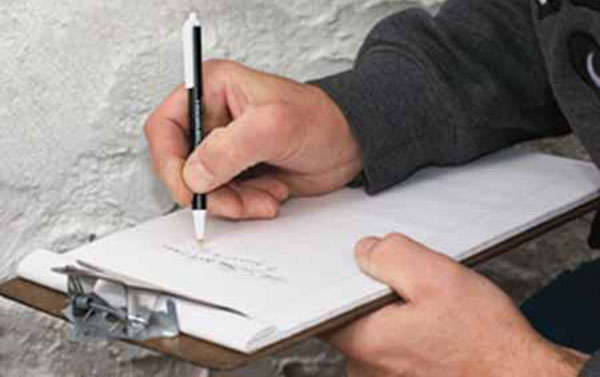 Click here to find out how you can receive a free environmental survey from HM Environmental!