HM Environmental Services, Inc. was awarded a project consisting of complete demolition of a 80 year old brick and block industrial building no longer being used by the client. This project consisted of complete demolition and removal of debris and final clean up.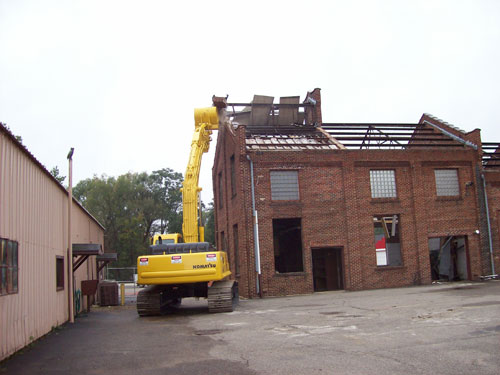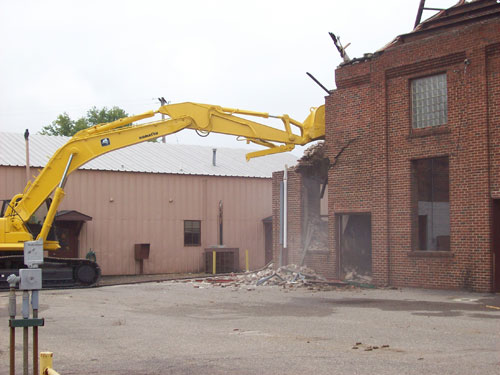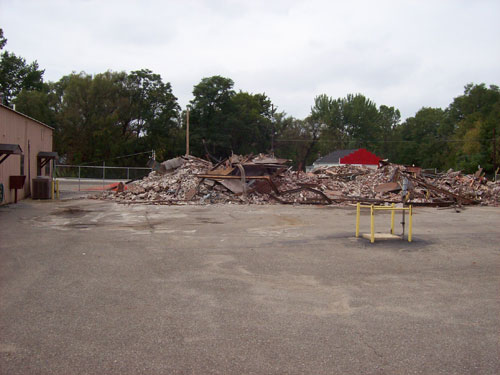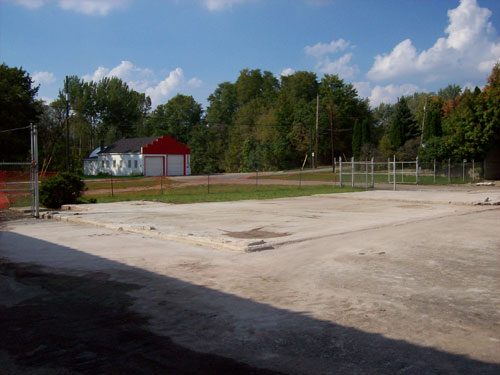 Completion Time: 1 week
Estimated Cost: $55,000
No Cost Environmental Surveys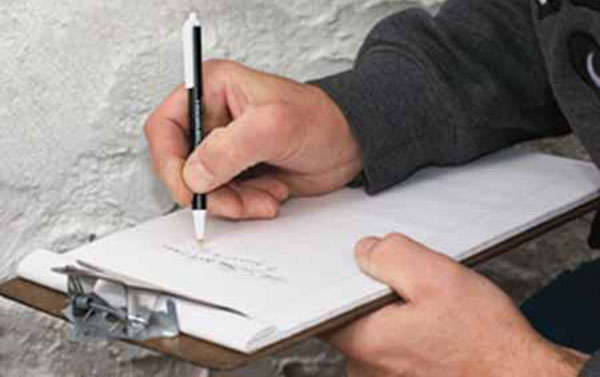 Click here to find out how you can receive a free environmental survey from HM Environmental!