Transportation and Disposal of Bulk Liquids
HM Environmental Services, Inc. provides a fleet of bulk transportation vehicles with capabilities of transporting up to 13,000 gallons. Also available are vacuum units these also have capabilities of hauling six thousand gallons.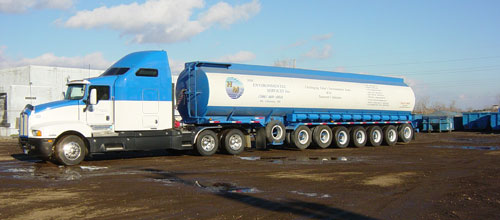 Waste waters
Acidic wastes
Base wastes
Plating/Metal finishing wastes
Paint Related wastes
Solvent Waste
PCB's
Non-Regulated Waste
No Cost Environmental Surveys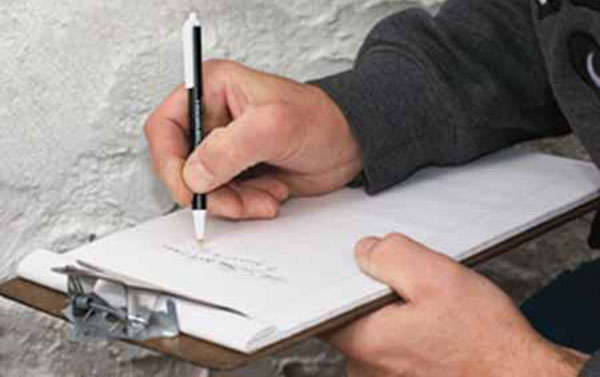 Click here to find out how you can receive a free environmental survey from HM Environmental!